Market assessment report on Nuclear Radiation Detectors
ELSE NUCLEAR has been included in the list of worldwide big players by the researchers assessing the Nuclear Radiation Detectors market.
This is great news! Our company has been mentioned among the 15 most important firms worldwide for radiation detection manufacturing, given its long-lasting history and proven experience all along the last 30 years. 
Trends, statistics and forecasts for this growing sector are given in the "Nuclear Radiation Detectors Market Report".
Click on the image below and enjoy the reading!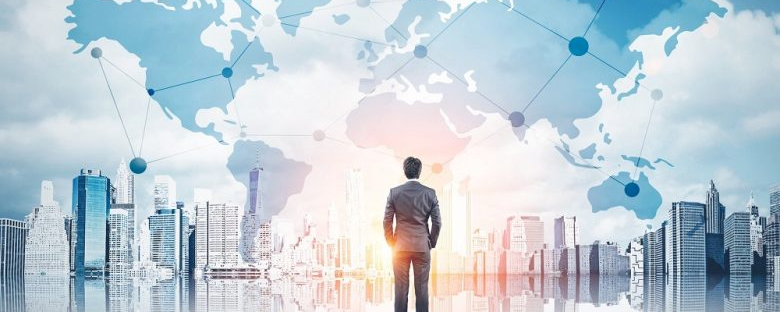 ---
May 2019