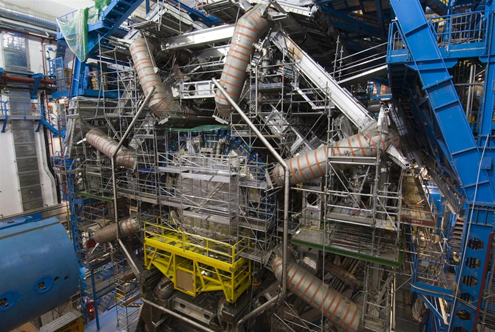 ELSE NUCLEAR and the European Organization for Nuclear Research (CERN), represented by the head of the Knowledge Transfer group, Mr. Giovanni Anelli, announced today (August 2015) the signature of a license agreement on a new technology for an innovative hand-held radiation survey meter capable of operating in the presence of strong magnetic fields.
---
Under terms of the agreement, ELSE NUCLEAR attained rights to develop and commercialize B-RAD, this innovative portable device. "B-RAD is a great addition to our growing range of products, which are targeted to public and private research centres, universities, hospitals and industries." said Mr. Merlino. "We are very impressed with the performance of this device and we feel honoured to be able to commercialize it worldwide."
UPDATE: Today (March 2016) B-RAD and the collaboration with our company has been now also mentioned in the CERN Knowledge Transfer Report 2015; HERE you can find the full report, the page dedicated to B-RAD is page 52.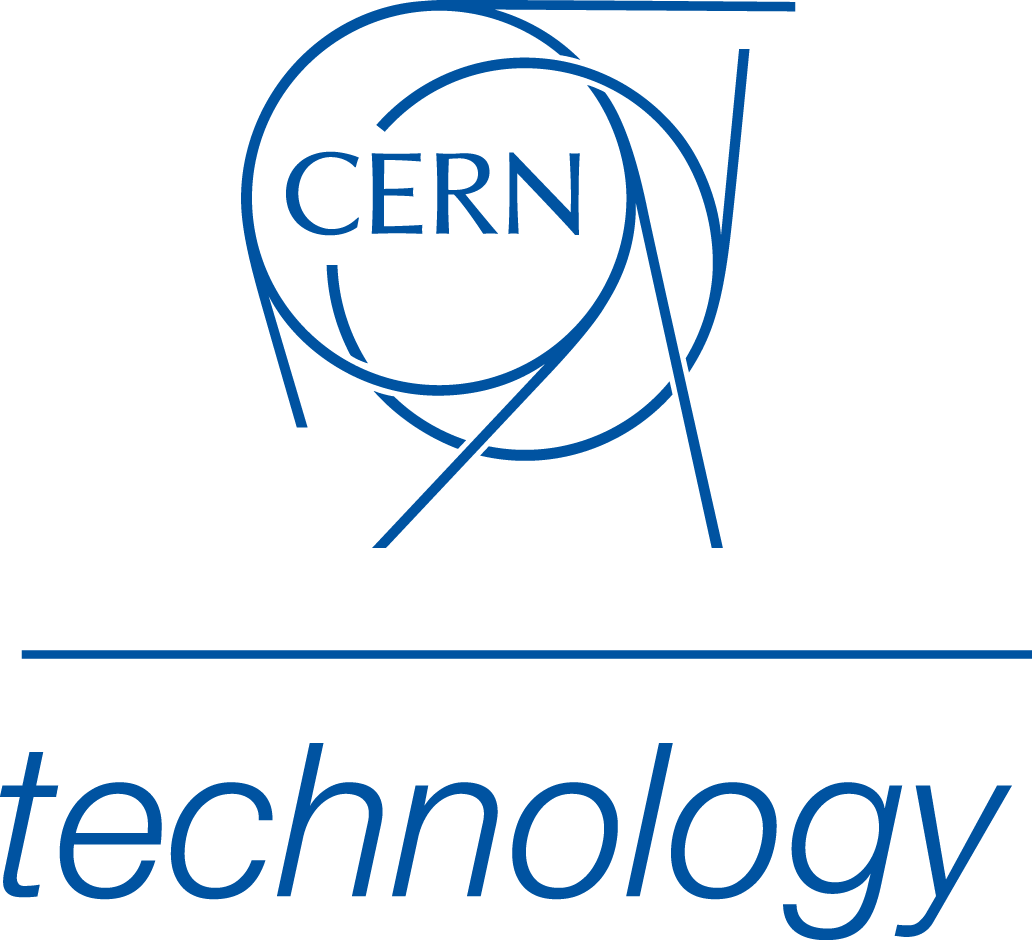 ---
 March 2016