A.P.I. newsletter - July 2016
"A.P.I. News" is now online. Here you can find all latest news, comments and important info for the Companies.
---
ELSE NUCLEAR is associated to "Associazione Piccole e Medie Industrie". Starting June 2016, the CEO Giuseppe M. Merlino joined A.P.I.'s board of directors.
The Newsletter here posted contains several interesting articles; one of them concerns the institution of the new board of directors, the names of the members, the president's declarations and the goals for the next three years.
You can read about the new board of directors at this link.
Some images: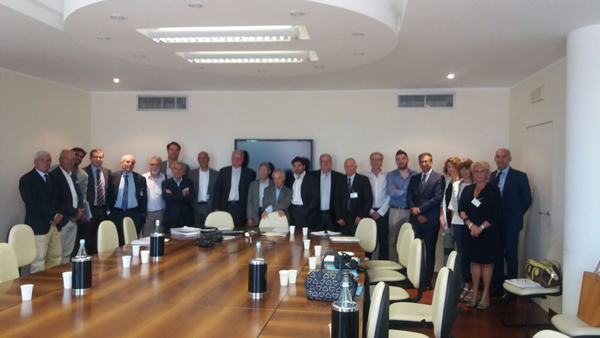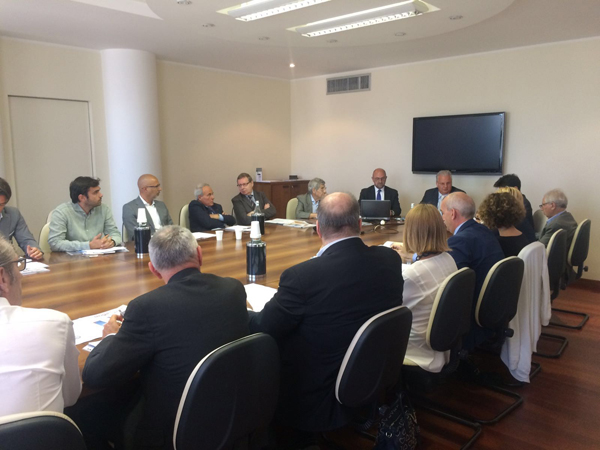 Click on the logo to open the complete Newsletter and discover the latest news: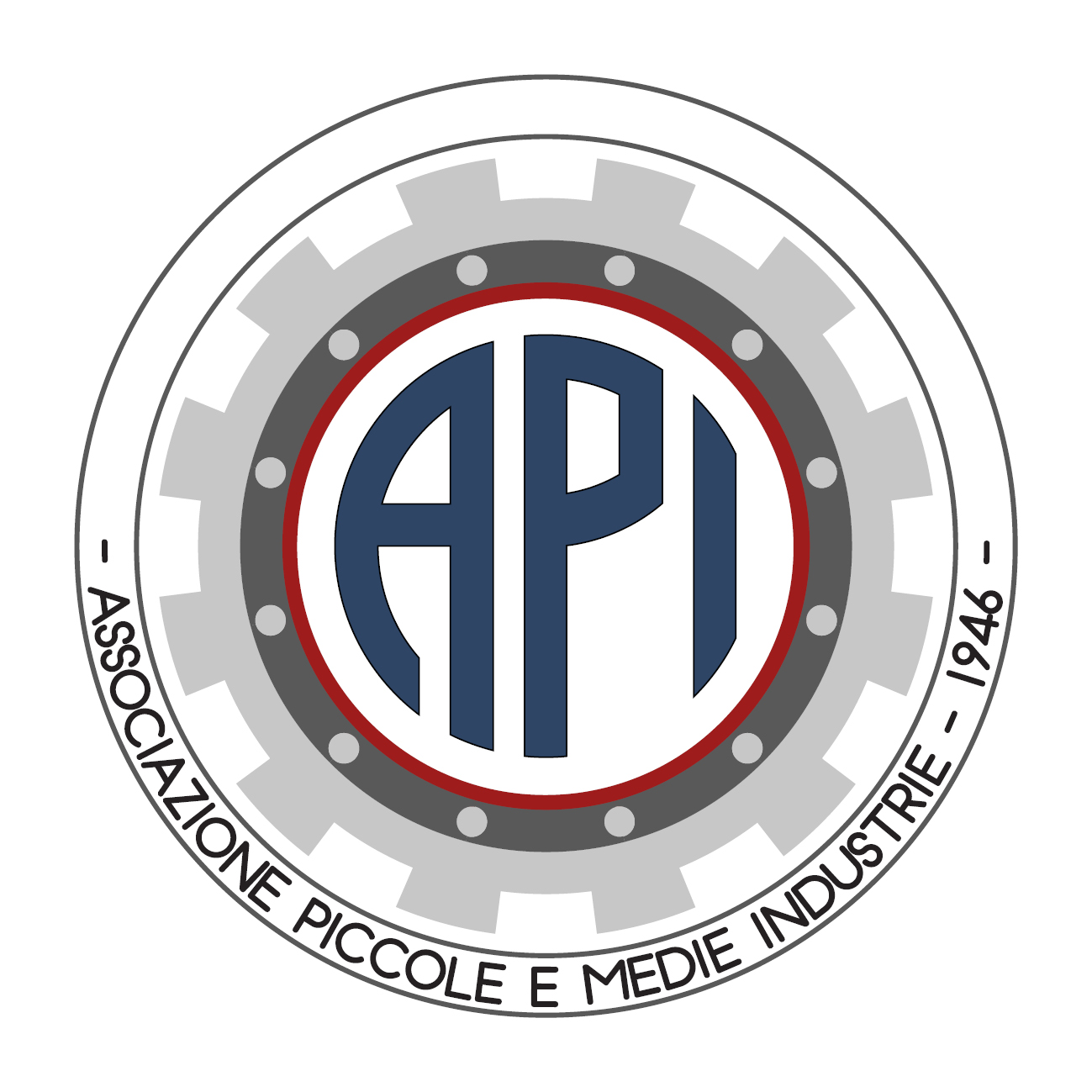 ---
 July 2016