Radiation portals for hospital waste monitoring
High-sensitivity radiation portals can also be installed indoor for specific applications like hospital waste monitoring.
Through a simple system installation, the ELSE NUCLEAR radiation portal monitors can guarantee the highest level of sensitivity for checking the content of any object passing by, including relatively big moving carts.
The system is fully automatic, operates 24 hours a day, and does not need any operator presence.
Feel free to contact us for any question. We are here to help, either for standard products, or for fully customized solutions!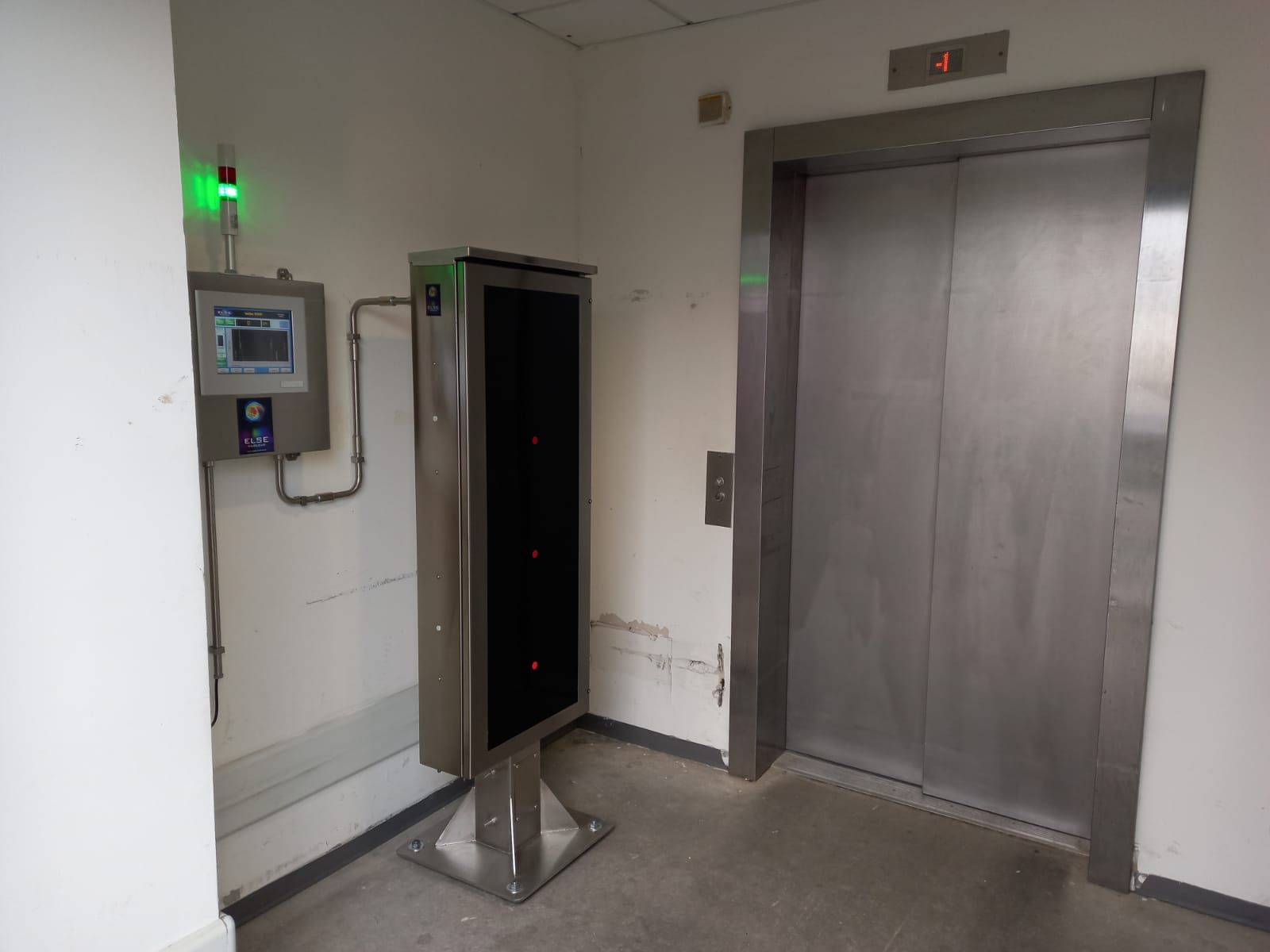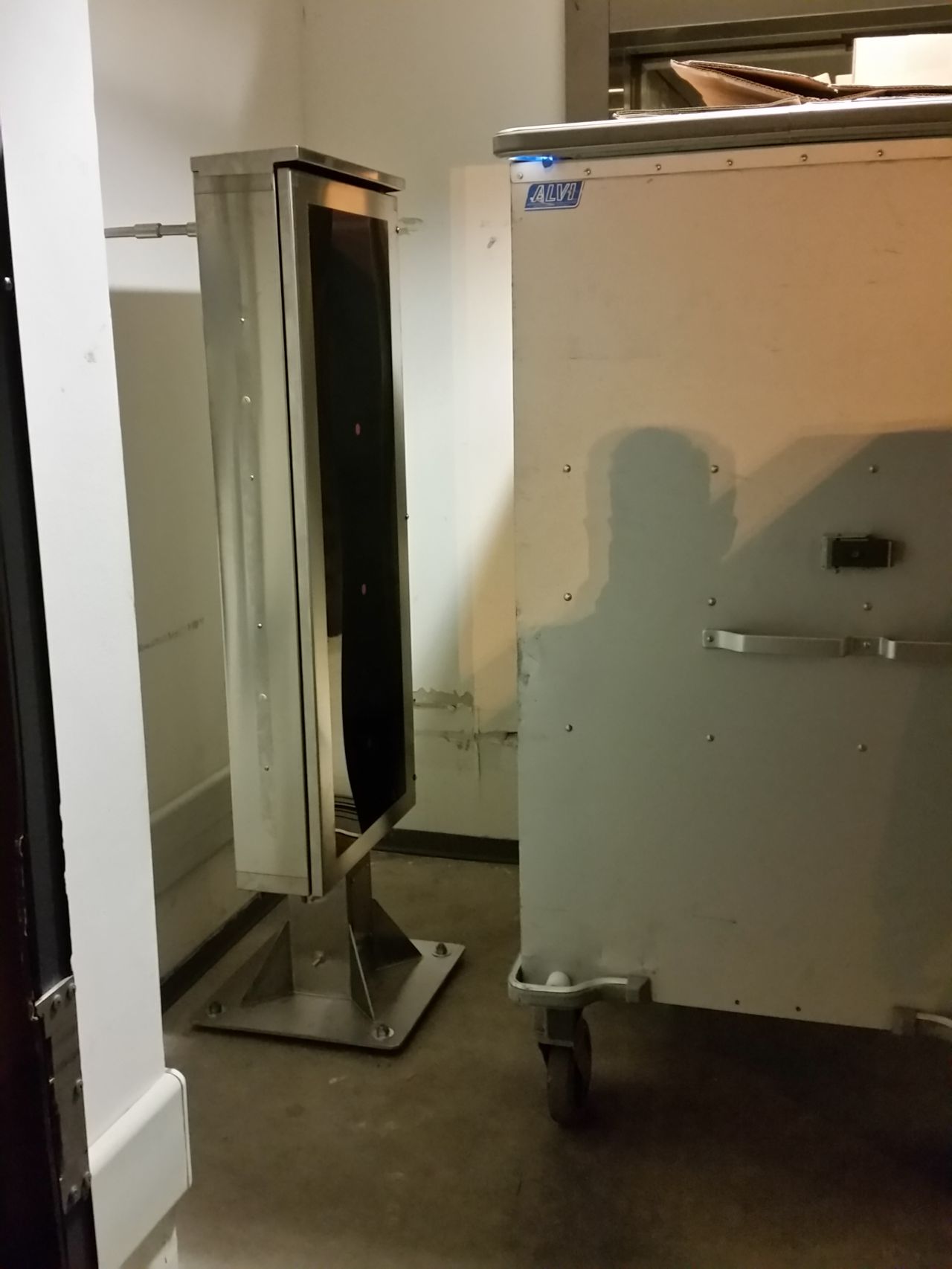 ---
January 2022