Great news! The NESPINT project got funded! We are currently looking for international partners potentially interested to join us for creating a consortium for this exciting upcoming phase.
The NESPINT project (NEutron Spectrometer to Prevent Illicit Nuclear Trafficking) presented by ELSE NUCLEAR as sole member in the framework of the HORIZON 2020 SME instrument just passed phase 1 and got funded with an amazingly high total evaluation result! Now the most interesting part comes, in order to prepare a proposal for phase 2, when the project may be funded with a sum up to 2.5 M€.
This is really an amazing news: almost 2000 companies participated to the submission of the project, only 9 got funded in the security topic, and ELSE NUCLEAR proved worthy of being among them.
Click on the logo below to read about SME Instrument of HORIZON 2020.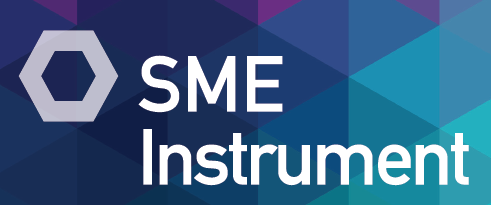 This project has received funding from the European Union's Horizon 2020 research and innovation programme under grant agreement No 740146.
---
October 2016