"A.P.I. News" is now online. Here you can find all latest news, comments and important info for the Companies.
ELSE NUCLEAR is distributor for Italy of many producers, covering several and complementary fields of application. Here is provided the updated list of distributed producers. For more details, please refer to the dedicated Italian sections of our website (link provided below).
Here is the list of ELSE NUCLEAR's official distributors sorted by country:
The company personnel is composed of senior firmware/software developers, experienced and highly trained technicians, physicists, engineers, and researchers.

A great success!
Our customization ability earned us the opportunity to supply an important part of SwissFEL Dose Rate Protection System (PSI, Switzerland).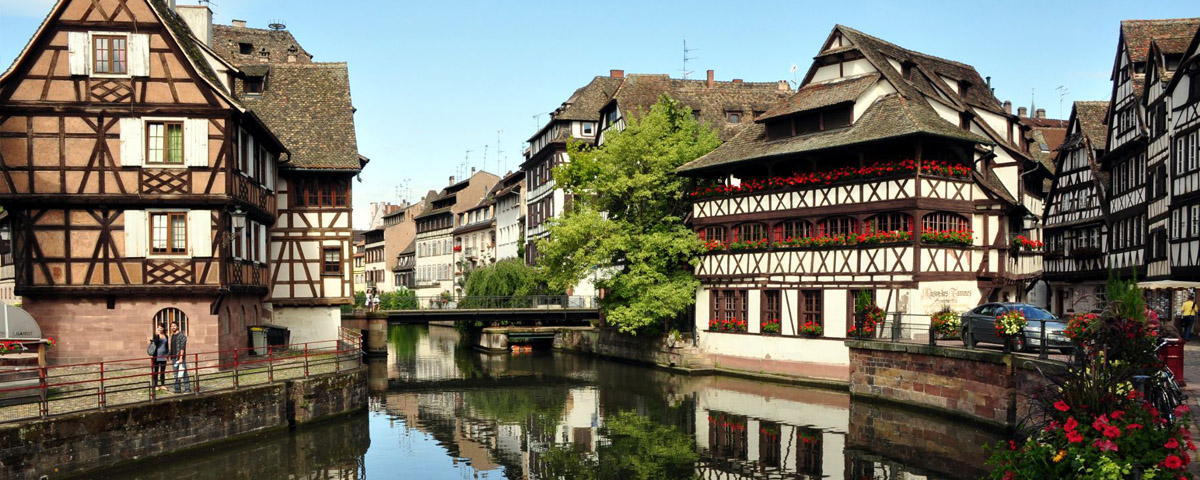 Come to see us at IEEE NSS/MIC 2016 in Strasbourg, France. We'll be present at booth 43. Don't miss this opportunity!

Great news! The NESPINT project got funded! We are currently looking for international partners potentially interested to join us for creating a consortium for this exciting upcoming phase.

EURADOS annual meeting just took place in Karlsruhe, Germany.

We will take part in the upcoming NEUTRON AND ION DOSIMETRY SYMPOSIUM (NEUDOS-13)