NEUTRON AND ION DOSIMETRY SYMPOSIUM (NEUDOS-13) just took place in Krakow, Poland.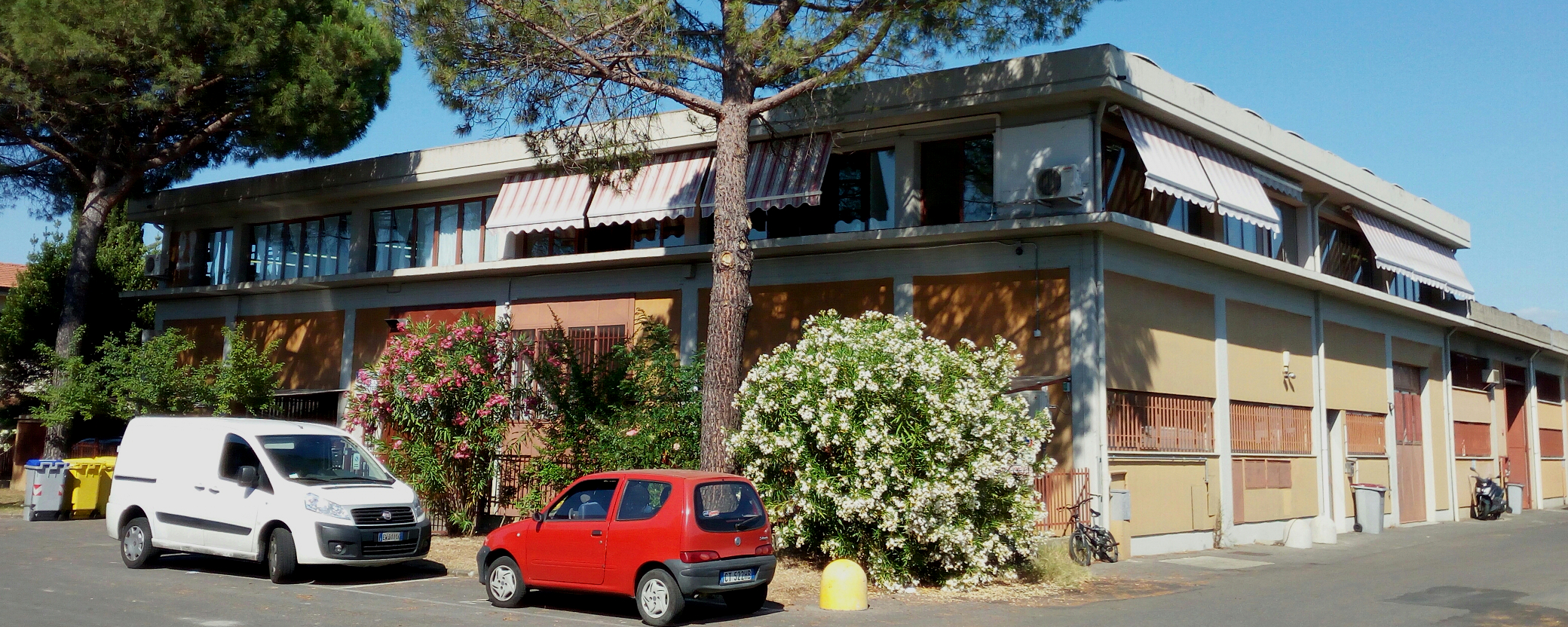 In the recent months, ELSE NUCLEAR is undergoing an important expansion process. As a result, the company is going to open a new operative headquarter!

Come to see us at IEEE NSS/MIC 2017 in Atlanta, USA. We'll be present at booth 505. Don't miss this opportunity!

Starting 1st November 2017, ELSE NUCLEAR has become official distributor of Polimaster products for the Italian as well as Swiss market.

ELSE NUCLEAR has just been awarded a 650+ k€ tender for the supply of an AURAS Free Release Waste Assay Container.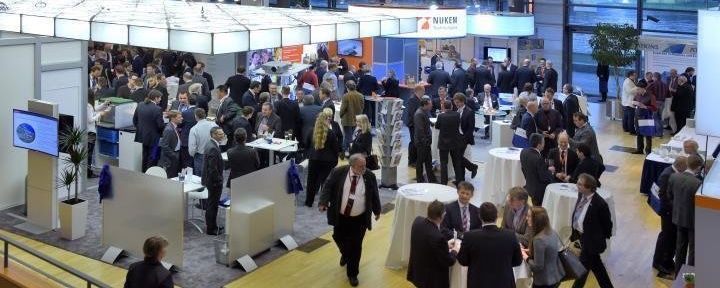 We will take part in the 14th International Symposium "Conditioning of Radioactive Operational & Decommissioning Wastes" KONTEC 2019, which will take place on March 27-29 in Dresden, Germany.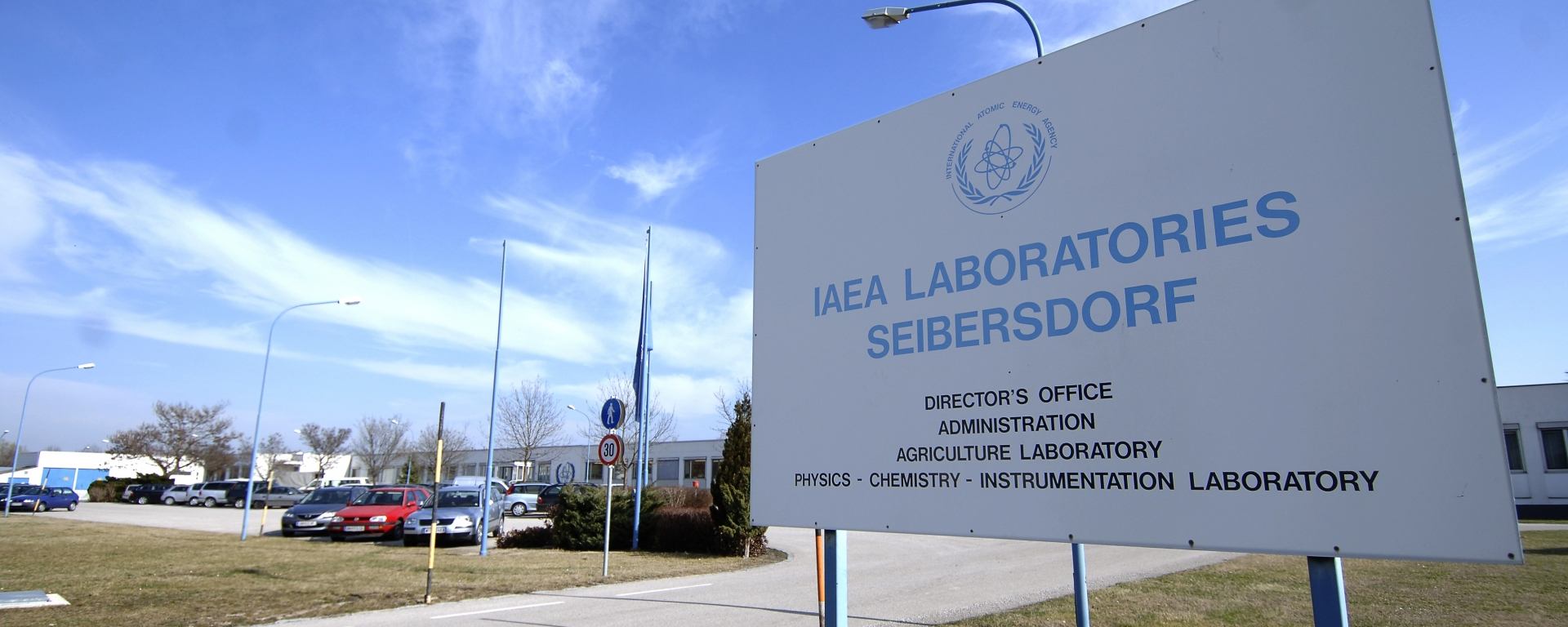 Great news! ELSE NUCLEAR will supply the neutron and gamma radiation monitoring system for IAEA's new D-D and D-T laboratory in Seibersdorf.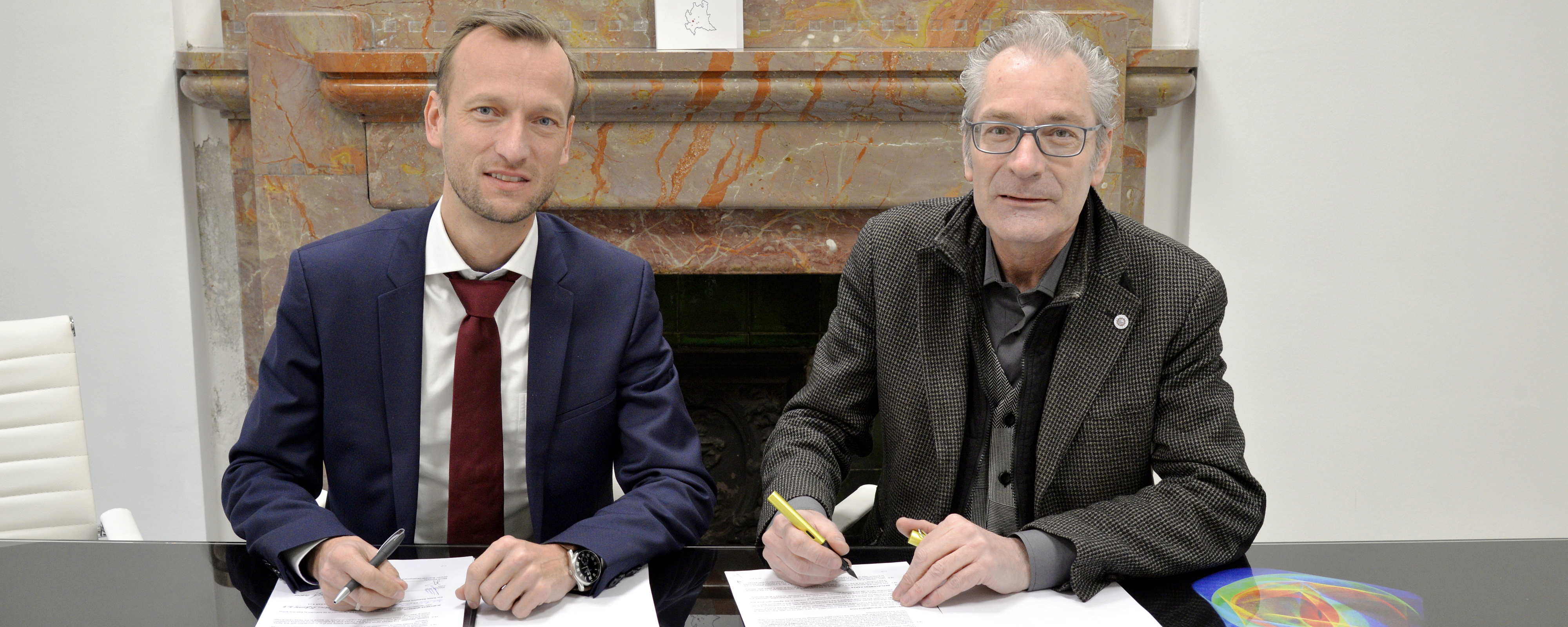 ELSE NUCLEAR signed on Friday 25th January an important collaboration agreement with Arktis Radiation Detectors, Zurich, Switzerland.
We thank the Australian National University for having selected ELSE NUCLEAR as strategic partner for starting a new project about underground neutron spectrometry measurements in their laboratories.