How about easy on-site scan of radioactive drums?
Are you sure that you always need an HPGe detector for characterizing radioactive drums?
Time is money, and in most cases what you really need is just a fast measurement with high sensitivity and good spectroscopic resolution!
What if you had four super-efficient NaI(Tl) detectors (100% relative efficiency each), mounted on a lightweight, ready-to-use moving trolley?
Forget about cooling time, maintenance, long downtime, complex measurement reports. EASYSCAN is now available!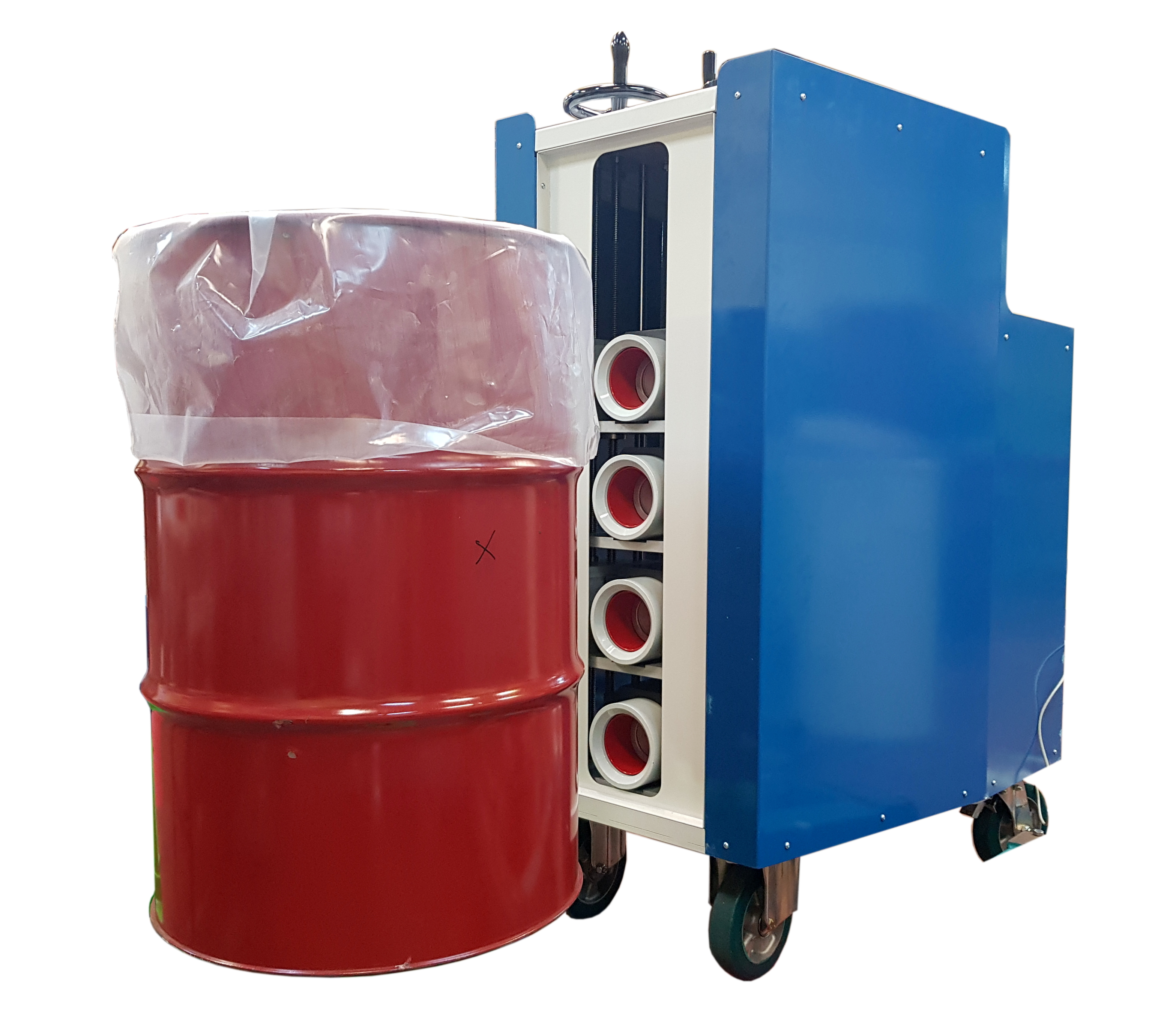 EASYSCAN offers an innovative solution for easy, fast and precise on-site measurements of radioactive drums.
15 minutes are enough to get MDA levels as low as 0.05 Bq/g.
Get in touch with us or with one of our distributors for additional information, or visit the product page here linked!
---
June 2021