Are you sure that you always need an HPGe detector for characterizing radioactive drums?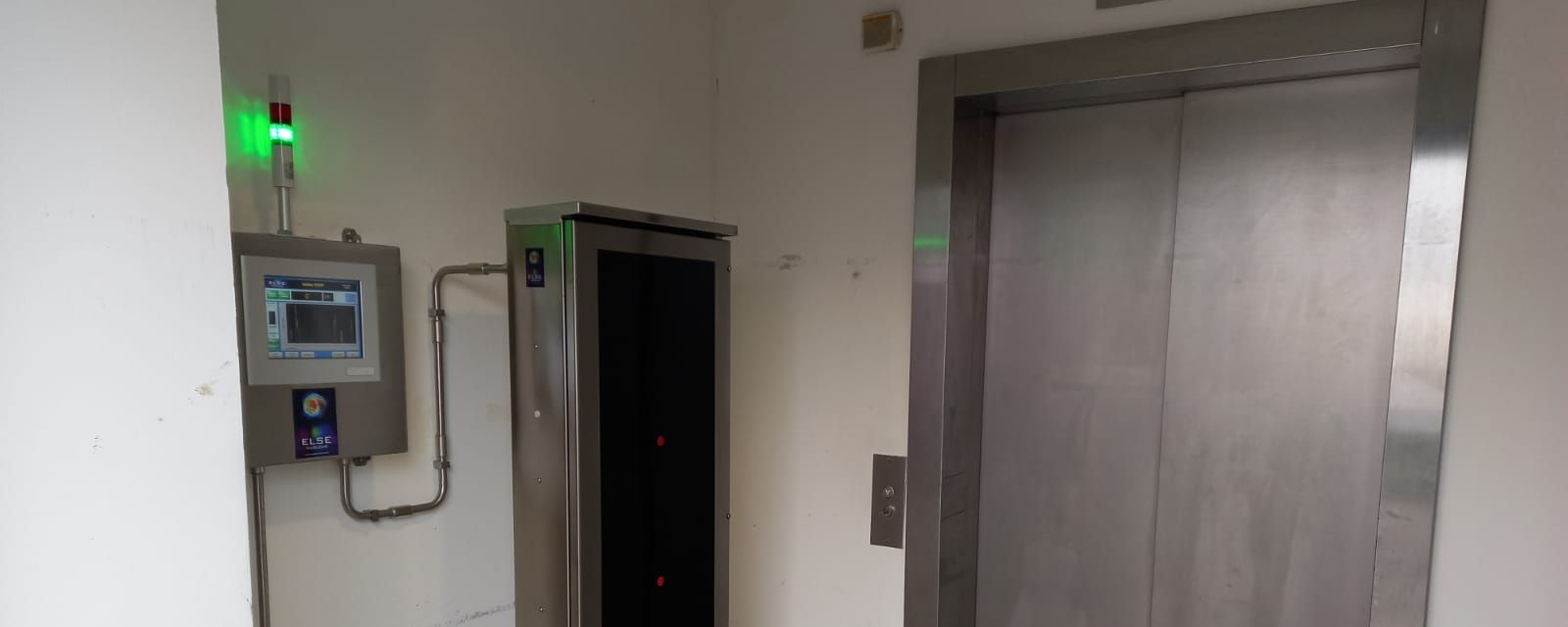 High-sensitivity radiation portals can also be installed indoor for specific applications like hospital waste monitoring.

ELSE NUCLEAR's product portfolio includes the GSU series of gamma spectroscopy units, which are designed to analyse melting and casting samples, as well as any other liquid or solid material in Marinelli geometry.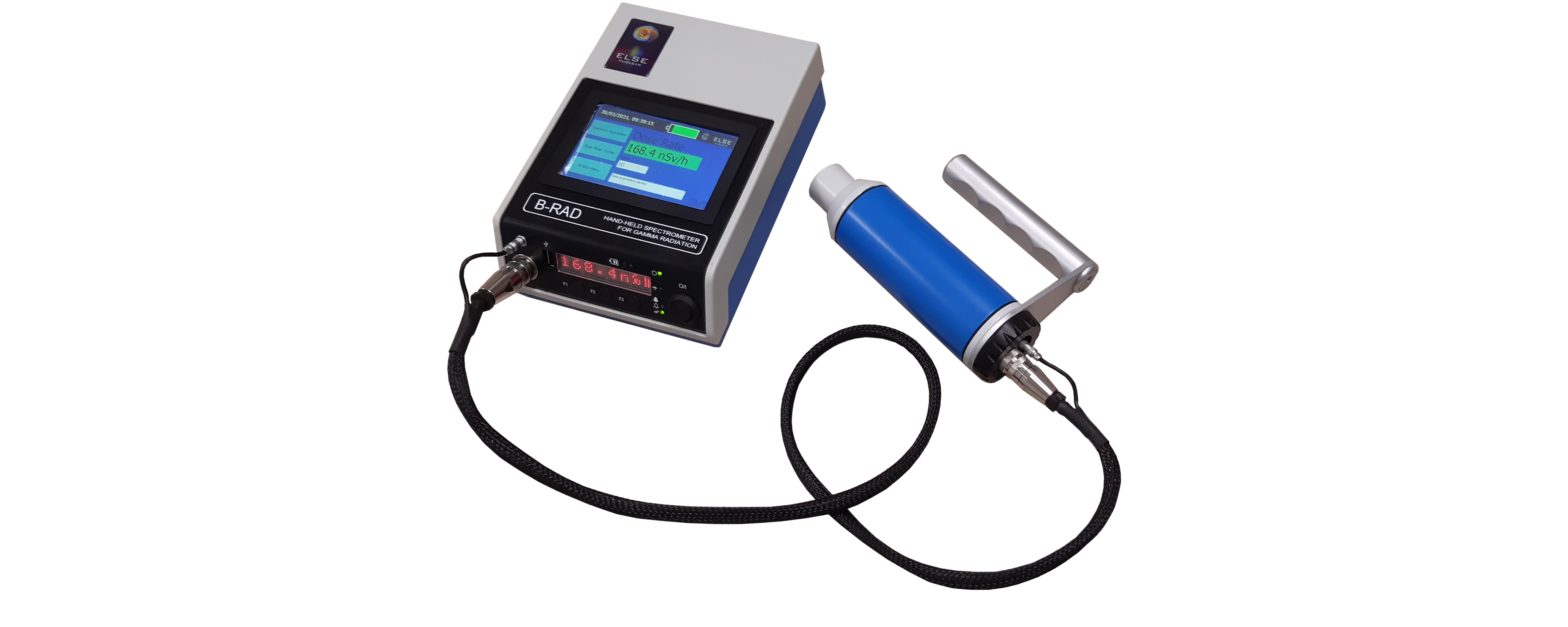 The ELSE NUCLEAR B-RAD is a portable gamma spectrometer which doesn't fear strong magnets!
Several ELSE NUCLEAR Bonner Sphere Spectrometers are being shipped today from our factory, destined to different IAEA Technical Cooperation Projects.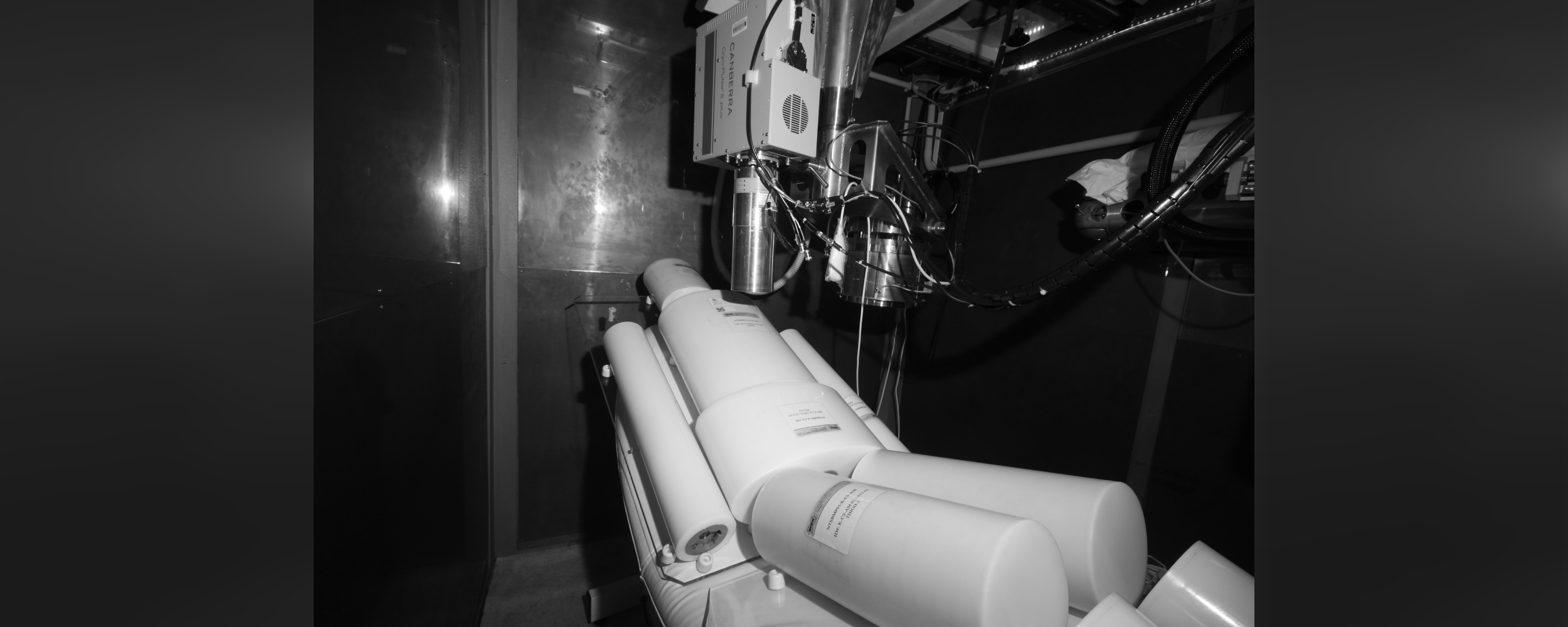 55 years working without interruptions for protecting nuclear workers during their normal operations and public in nuclear emergencies.

ELSE NUCLEAR will participate in November in the 2015 IEEE Nuclear Science Symposium and Medical Imaging Conference in San Diego (CA), USA. 

ELSE NUCLEAR and YOUNG IN SCIENTIFIC CO., LTD. signed a Memorandum of Understanding for product distribution in South Korea.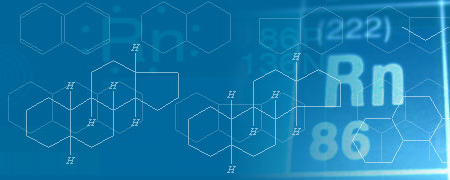 ELSE NUCLEAR and mi.am signed a collaboration agreement for developing an innovative portable monitor for measurements of Radon concentration in soil, air and water.