ELSE NUCLEAR is glad to report that the 14th IRPA congress in Cape Town has been a success!
Many visitors from all around the world came to our booth, to share experience and to ask who we are and what is our businness. 
---
 The response has been largely positive.
Our vast range of application, our expertise in highly specialized technologies, and our ability to develop new solutions together with well-known international research centres and istitutes, surprised and impressed the visitors quite a lot, to the point that many proposed themselves for collaborations and products distribution.
Our tagline "Shaping new standards in radiation detection" was actually the main feature that visitors could notice when talking with us, and we gladly shared our experience seeing that this was a welcomed fresh input for anyone who came at Booth #75!
Visitors and exhibitors could perceive a real "Made in Italy" feeling not only in our catalogue and knowledge, but also thanks to our beautiful and well managed Booth, which we are proud to think it was one of the best among all the others!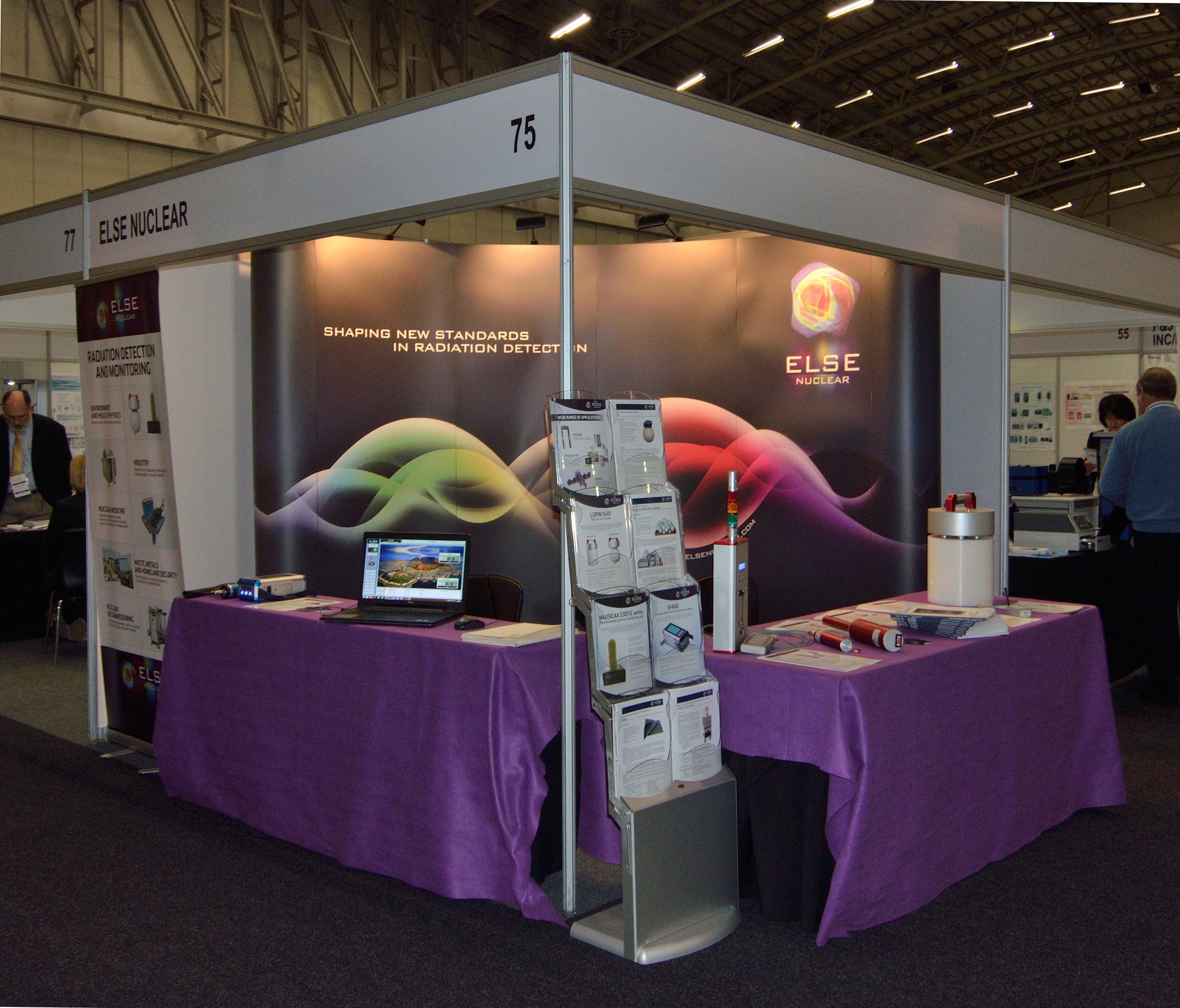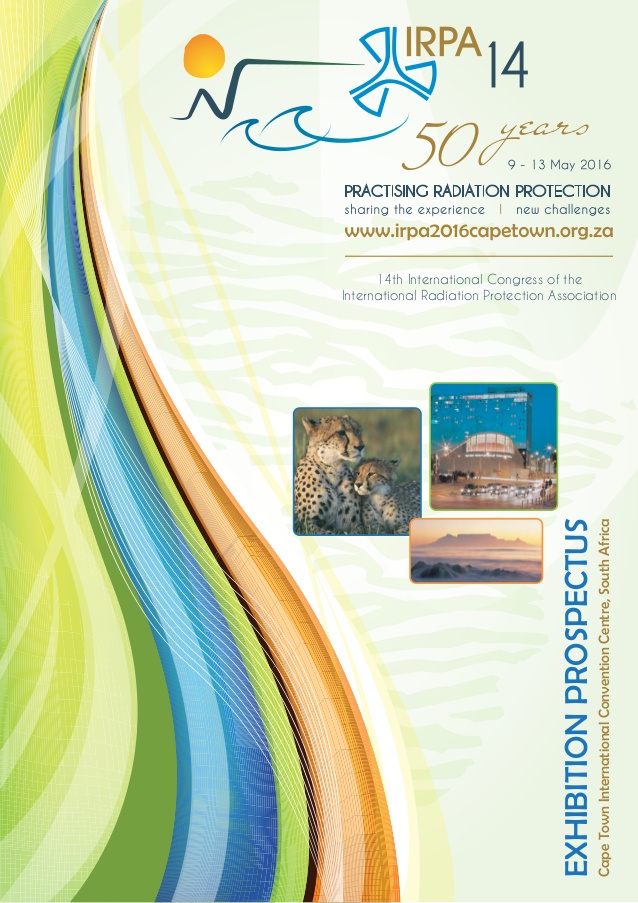 A special thanks goes to everyone who supported us, who shared this experience with us, and who spent time talking with us, sincerely interested in our presence at the Congress, and of course to the organization.
---
 May 2016