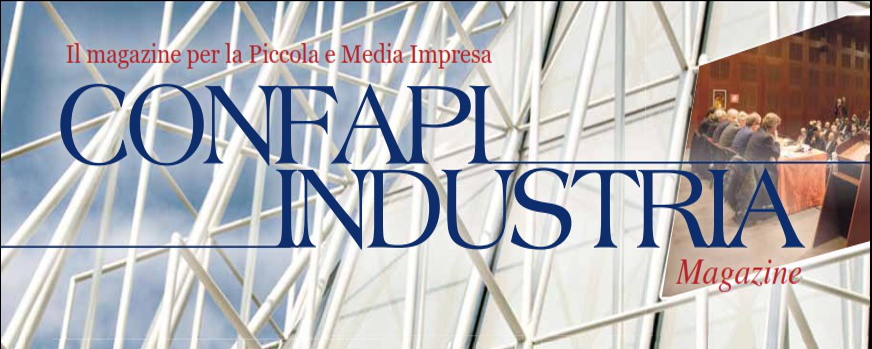 The history of ELSE NUCLEAR has been published on the June number of the Italian CONFAPI Industry Magazine.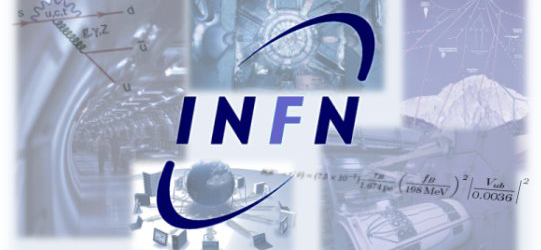 ELSE NUCLEAR announces the signature of a 3-year framework agreement with the Italian National Institute of Nuclear Physics (INFN) for research activities to be carried out jointly by the two entities.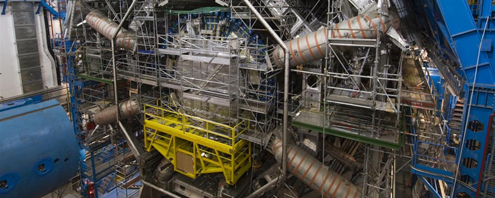 ELSE NUCLEAR and the European Organization for Nuclear Research (CERN), represented by the head of the Knowledge Transfer group, Mr. Giovanni Anelli, announced today (August 2015) the signature of a license agreement on a new technology for an innovative hand-held radiation survey meter capable of operating in the presence of strong magnetic fields.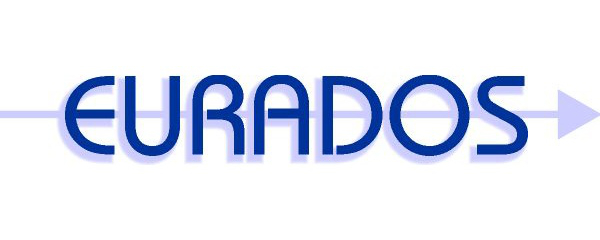 SAVE THE DATE! Next European Radiation Dosimetry Group (EURADOS) ANNUAL MEETING will take place on 8–11 February 2016 at Politecnico di Milano, Italy. First announcement will be published soon on the website www.eurados.org. Check it regularly! ELSE NUCLEAR will be happy to welcome you also in this occasion, as we will participate as industrial exhibitor.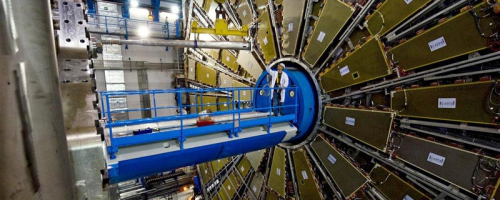 The license agreement between ELSE NUCLEAR and CERN find place in the latest news published by the weekly newsletter of CONFAPI, the Italian Industrial Federation for FMI. "Pmi&innovazione, azienda associata firma accordo con il CERN di Ginevra". Have a look here!
ELSE NUCLEAR signed an agreement with ASSOFERMET, the Italian Association of Companies working in the Trading of Ferrous and Non-ferrous Metals.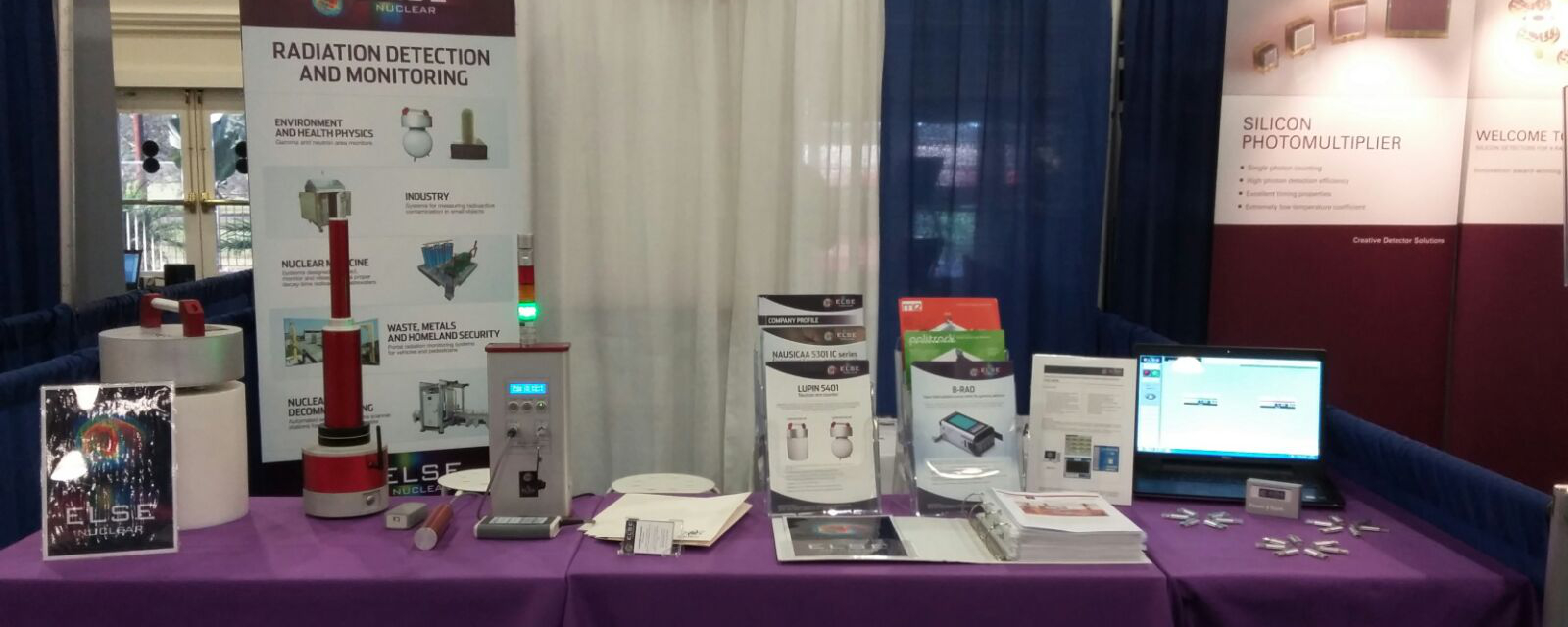 The company participated from November 2nd to the 5th to the IEEE Nuclear Science Symposium and Medical Imaging Conference which took place in San Diego, CA, USA.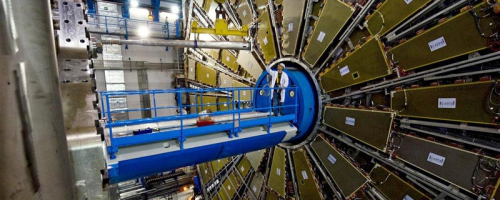 The agreement between ELSE NUCLEAR and CERN, together with the news about the new detector B-RAD, published on the December issue of the Italian Industrial Federation for SME (A.P.I.) Magazine. Have a look here!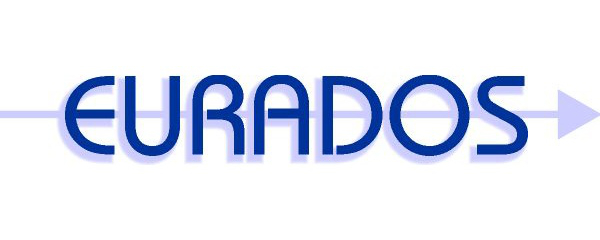 During the 2016 Annual Meeting, which took place in Milan on February 8th - 10th, ELSE NUCLEAR has been admitted in EURADOS as voting member.